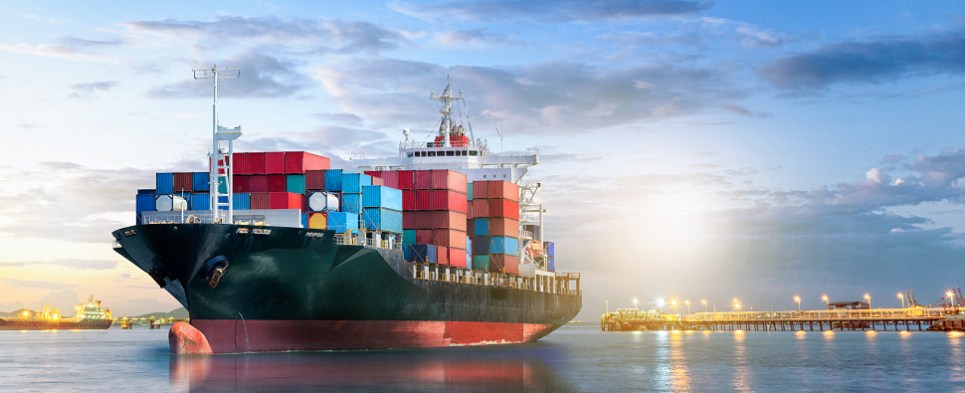 The Sea freight business we are providing very competitive rates and prominent services for all the ports of Europe, African countries, Far East, Middle East.
We ensure efficient handling of your cargoes by providing appropriate vessels and handling the related formalities. Our representative's stay closed to your shipment from pick-up to delivery, keeping you closely informed of its progress. We provide advice, technical assistance and supervision in order to guarantee safe delivery of the cargo at the entire satisfaction of our clients.
We are handling General Cargos, Perishable goods, Dyes, Chemicals, Hazardous cargos, Over Dimension Cargos, Special cargos, Project cargos.